Welcome to
Poole Driving School
We have been offering Manual and Automatic driving lessons across Poole & Bournemouth since 2004. Both male and female instructors available.
Learning to drive can be a scary prospect but it should be fun and enjoyable as well as learning to be safe on the roads. At Poole Driving School we are here to help you every step of the way from the first time in the driving seat, through your theory test and onto a successful driving test.
Your lessons will be structured to suit you personally as everybody learns at a different rate; maybe you have driven before you started with PDS if so we can pick up from whatever stage your driving ability is at. As well as learning to drive on different types of roads and conditions you will also be taught different maneuvers to help you become a safe driver for life and also help you pass the UK Driving Test.
PDS offer a wide range of lessons and promotions, why not contact us to find out more?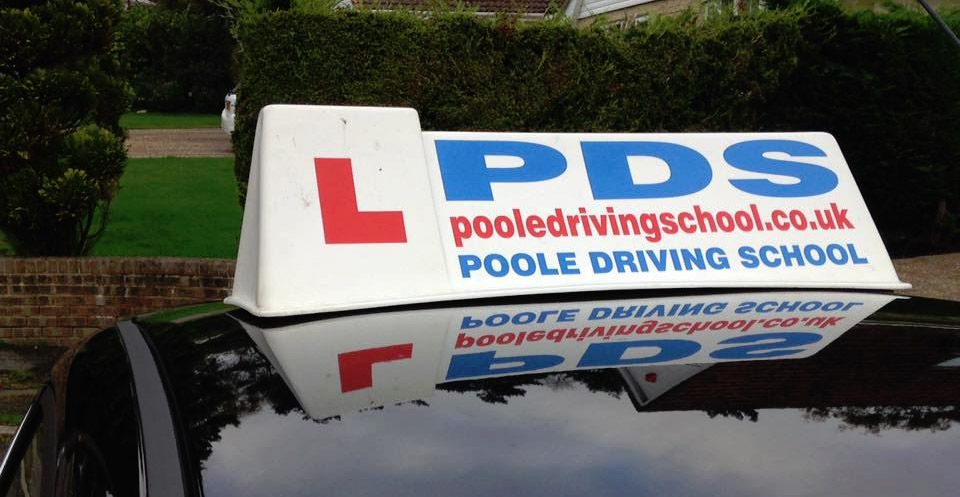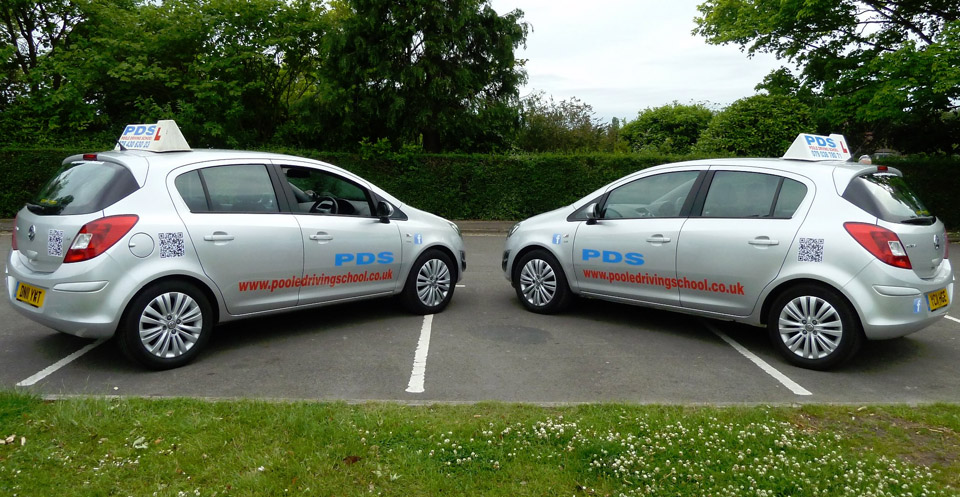 Customer testimonials
PDS were recommended to me by a friend and my decision to use them was one of the best I have ever made.

Andy is a professional teacher who understood my individual needs as a learner and his lessons were always well thought out. I enjoyed all my lessons and what started out as quite a daunting challenge soon turned into a fun and rewarding one. I thoroughly recommend learning with them and I will be using PDS again for a motorway lesson in the near future.
Thanks for all your help Andy.



- Jon Pollard, 1st time pass
Lower Parkstone, Poole
Areas we cover
Are you an ADI? Are you looking for a new Driving School to be a part of?
PDS offer a very competitive franchise we are always looking for enthusiastic and professional instructors.
As a qualified driving instructor, do you find yourself with a lot of spare time and an empty diary? Has your driving school promised you everything but not delivered or do you work for yourself and struggle to market your business? Then PDS can help, if you work in the Bournemouth/Poole area and/or surrounding areas then why not contact us for an informal chat and see what PDS can do for you and your business.